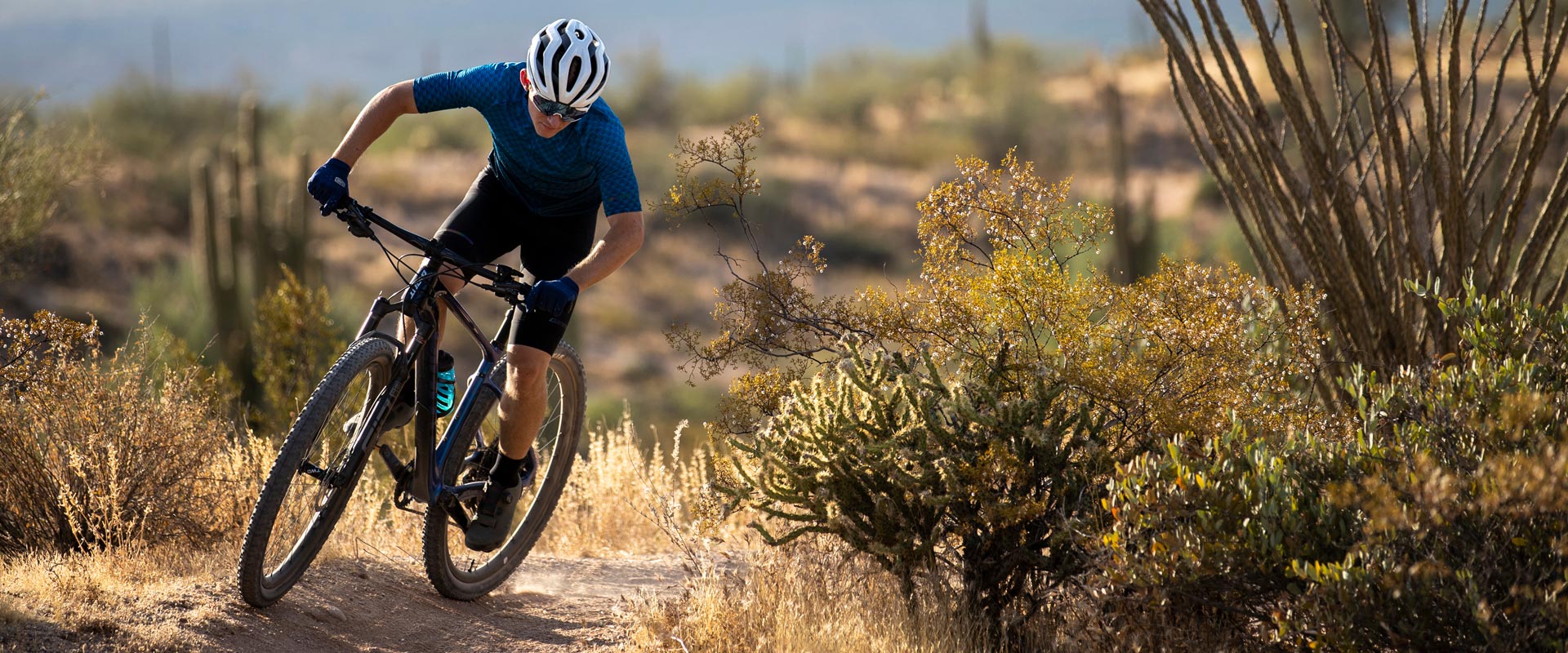 When it comes to pure XC climbing, acceleration and speed, nothing beats the efficiency of this lightweight composite hardtail. Engineered for pedaling stiffness, quick handling and the smooth, balanced ride of 29-inch wheels, it's just the kick you need to move up through the pack.
Points importants
The XtC Advanced SL 29 boasts World Cup pedigree and a progressive frame design that achieves the lofty goal of being the lightest off-road machine ever built by Giant. The chassis is handcrafted with pro-level Advanced SL composite, featuring geometry that's optimized for its balanced, stable and fast-rolling 29-inch wheels. Every frame is custom assembled with a specific composite layup schedule that varies according to frame size. The result? Supercharged climbing efficiency, smooth compliance through roots, rocks and ruts, and uncompromising performance to match your XC obsession.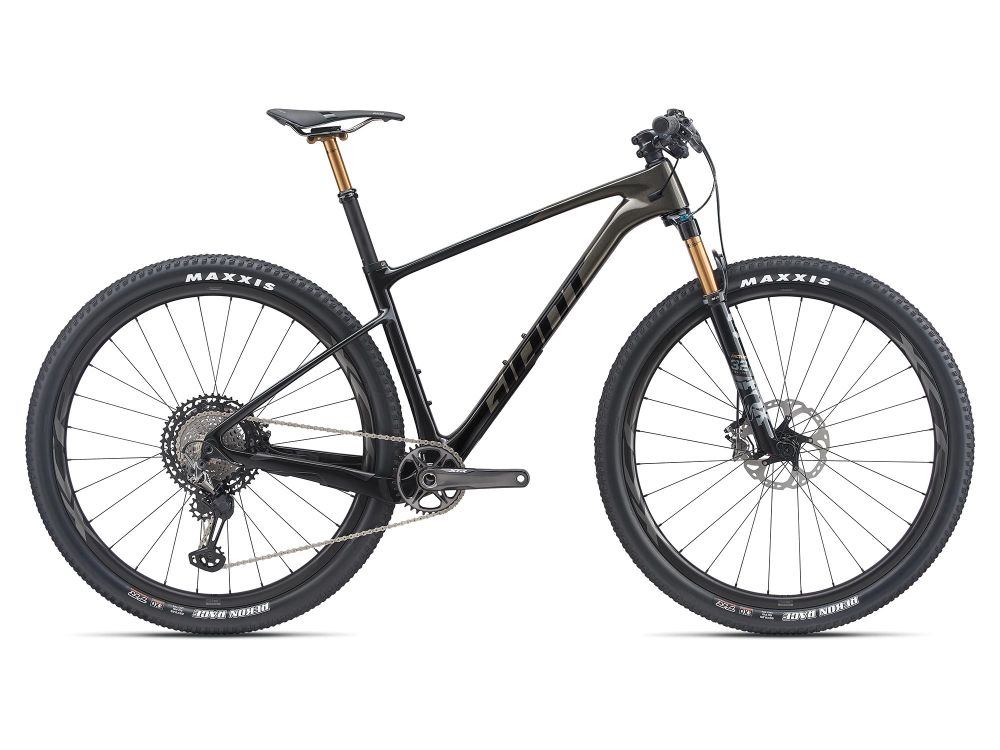 Galerie Photos
Selecting any of the image buttons will open a larger image gallery with image descriptions
Technologies

Advanced Composite SL
Les fibres de carbone haute performance de Giant sont tissées au sein de notre usine de composite selon nos méthodes de conception et de fabrication les plus avancées, parmi lesquelles : notre technologie de fibre composite unidirectionnelle qui renforce le matériau tout en l'allégeant ; notre résine composite nano technologique pour améliorer la résistance aux chocs ; et notre procédé d'assemblage par fusion pour des jonctions de cadre plus légères et résistantes.


MegaDrive
Le tube diagonal et le tube supérieur surdimensionnés travaillent à l'unisson pour fournir une précision maximale. Le tube diagonal est conçu de manière à offrir une rigidité sans précédent au niveau de la direction et du pédalage.


OverDrive
Conçue pour améliorer la précision de la direction de la partie avant, cette technologie de pivot de fourche utilise des roulements surdimensionnés dans le jeu de direction (pour la route, inférieur 1 1/4", supérieur 1 1/8", et pour le tout-terrain, inférieur 1 1/2", supérieur 1 1/8") ainsi qu'un pivot de fourche conique, qui fonctionnent en association pour apporter une rigidité optimale de la direction.


PowerCore
La partie surdimensionnée à l'extrême du boîtier de pédalier et des bases arrière comprend un boîtier de pédalier de 86 millimètres de large (92 millimètres pour les vélos tout-terrain) parfaitement intégré. Les bases arrières asymétriques permettent une rigidité supplémentaire et une meilleure stabilité.